n this job overview, we will be discussing a project out in Overland Park, KS. Fernandos crew went out to Overland Park on May 23, 2018, for a job that included foundation repair involving helical tiebacks and crack repair. Every foundation repair job is different, and this one was not to straighten out the foundation walls at all but to stabilize the walls. Foundation repair is necessary because it can create problems with stability and safety in the home. It will also make your home difficult or impossible to sell in the future if you choose to do so.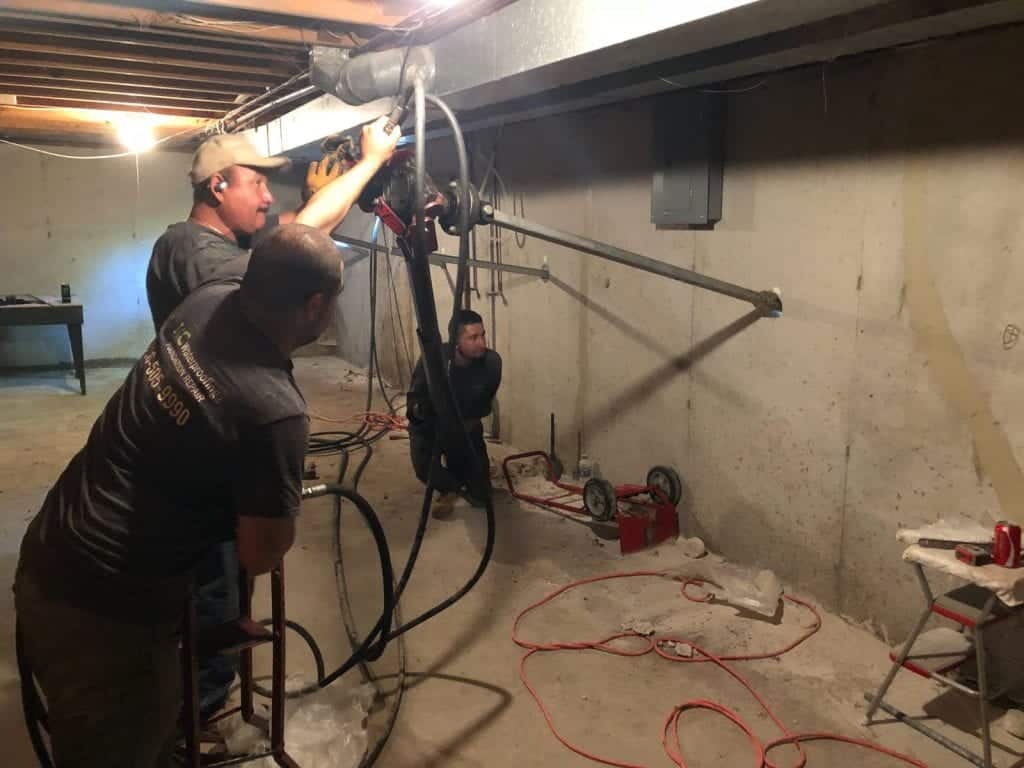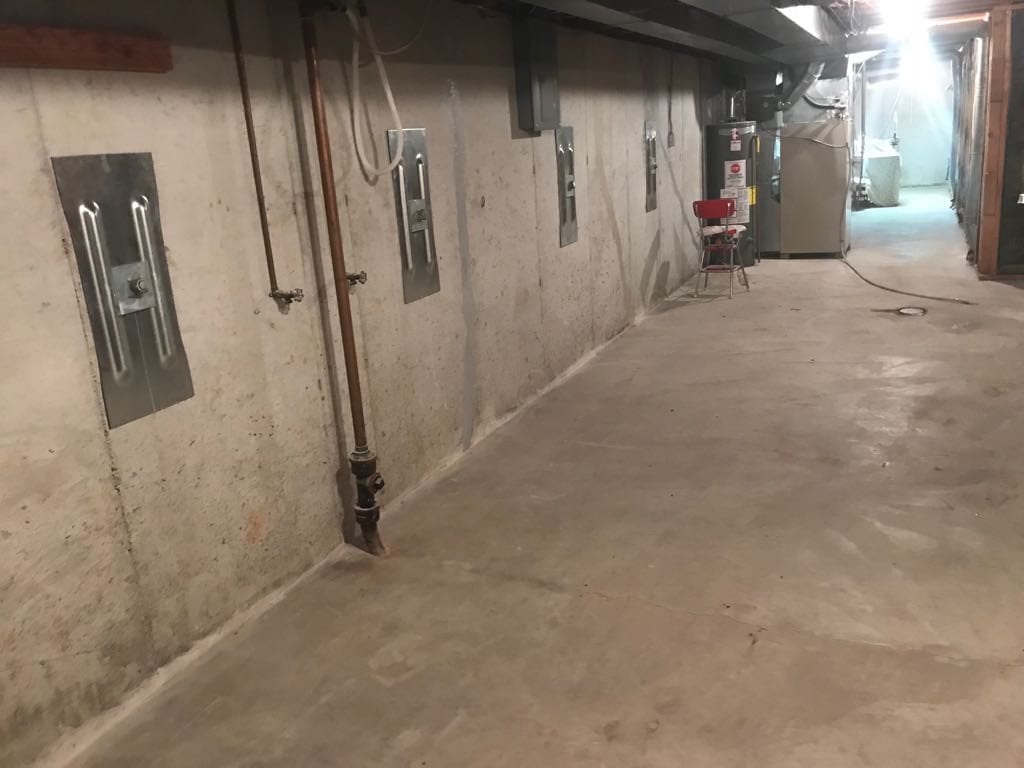 Over the course of this job, Fernando and his crew installed five helical tiebacks on the north foundation wall. The wall was pushing inwards and needed to be stabilized. However, it did not need to be straightened as in most foundation repair cases. We installed the helical tiebacks and then added topsoil on top of the dirt from the tiebacks. We also added some around the sides of the home for the slope. This is helpful for waterproofing purposes. When water drains directly into the foundation because it has nowhere to go, the soil around the foundation becomes saturated and pushes against the walls. This can cause cracks and eventually bowing and leaning. Proper slope/grade is important for your home's health.
After we completed the job, we cleaned up the minimal mess. Then we talked with the customer about their experience and asked if they had any questions and if any follow-up was needed. We want to make sure that your home is safe and stable for you. If you're having foundation problems, give KC Waterproofing and Foundation Repair a call. We provide expert foundation repair, waterproofing, and more. Contact us for more information and get started today.
Your Basement Waterproofing and Foundation Repair experts in Johnson County, Kansas including Prairie Village, Leawood, Overland Park, Shawnee, Lenexa, and more!