Do you have slabs of concrete around your home that have sunk and are out of level? It's easy to get worried and frustrated about these, or to just let them get worse until they become tripping hazards or even bigger problems.
However, it's easy to level out your concrete so you won't have to worry about it (or even think about it) anymore! Stop wondering if today is the day when someone trips over that raised crack in your sidewalk and get your concrete back to normal fast when you call us at KC Waterproofing and Foundation Repair and ask about concrete leveling.
What is Concrete Leveling?
Concrete leaving is precisely what it sounds like it is. It's the process of bringing slabs of concrete back up to level when they have sunk down. It makes all of your concrete flat and straight again, so you don't have to be concerned about it becoming an eyesore or someone tripping.
There are a few methods we can use when it comes to concrete leveling. We'll make sure we use the one that is best for you, given your concrete, the earth below it, and your budget.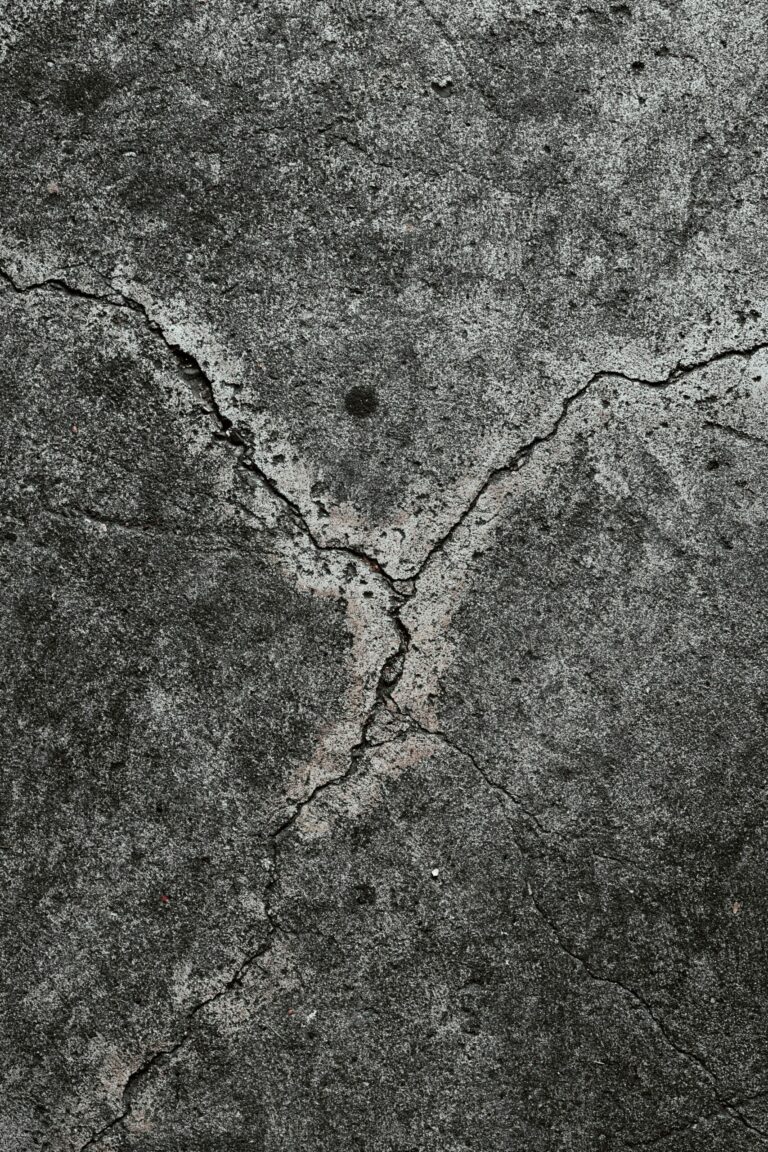 How Does Mudjacking in Olathe Work?
Mudjacking in Olathe is one of the most common methods of concrete leveling. We start the process by removing a few small sections of concrete in the sunken slab.
We'll insert our equipment under the slab via the removed sections, then inject a slurry that looks like mud but is actually partially concrete. This fills in any holes or gaps under the slab. Eventually, the pressure from the slurry causes the slab to rise. We'll keep raising it until it is at the right height once again.
Mudjacking in Olathe will last for many years, so you shouldn't have to worry about that section of concrete sinking again.
Call KC Waterproofing and Foundation Repair for Concrete Leveling in Olathe!
Call us at KC Waterproofing and Foundation Repair now to find out if mudjacking is right for you. No matter what it takes, we'll get your concrete leveling done fast so you won't have to be anxious anymore. Make your appointment now!