Foundation Repair — Grandview, MO
KC Waterproofing of Grandview, MO is an expert in foundation repair. A strong foundation is important for every home. Unfortunately, issues with the foundation do come up and should be addressed right away. If you know what to look for, you can often see the signs of foundation damage early.
Addressing problems sooner rather than later helps avoid costly repairs that come along with a badly damaged foundation.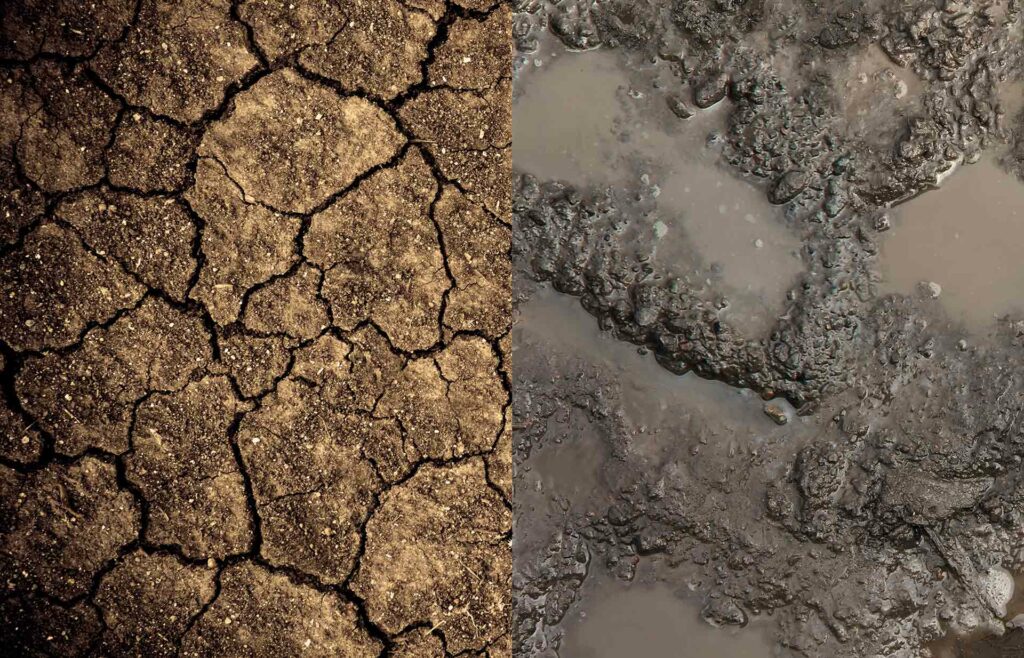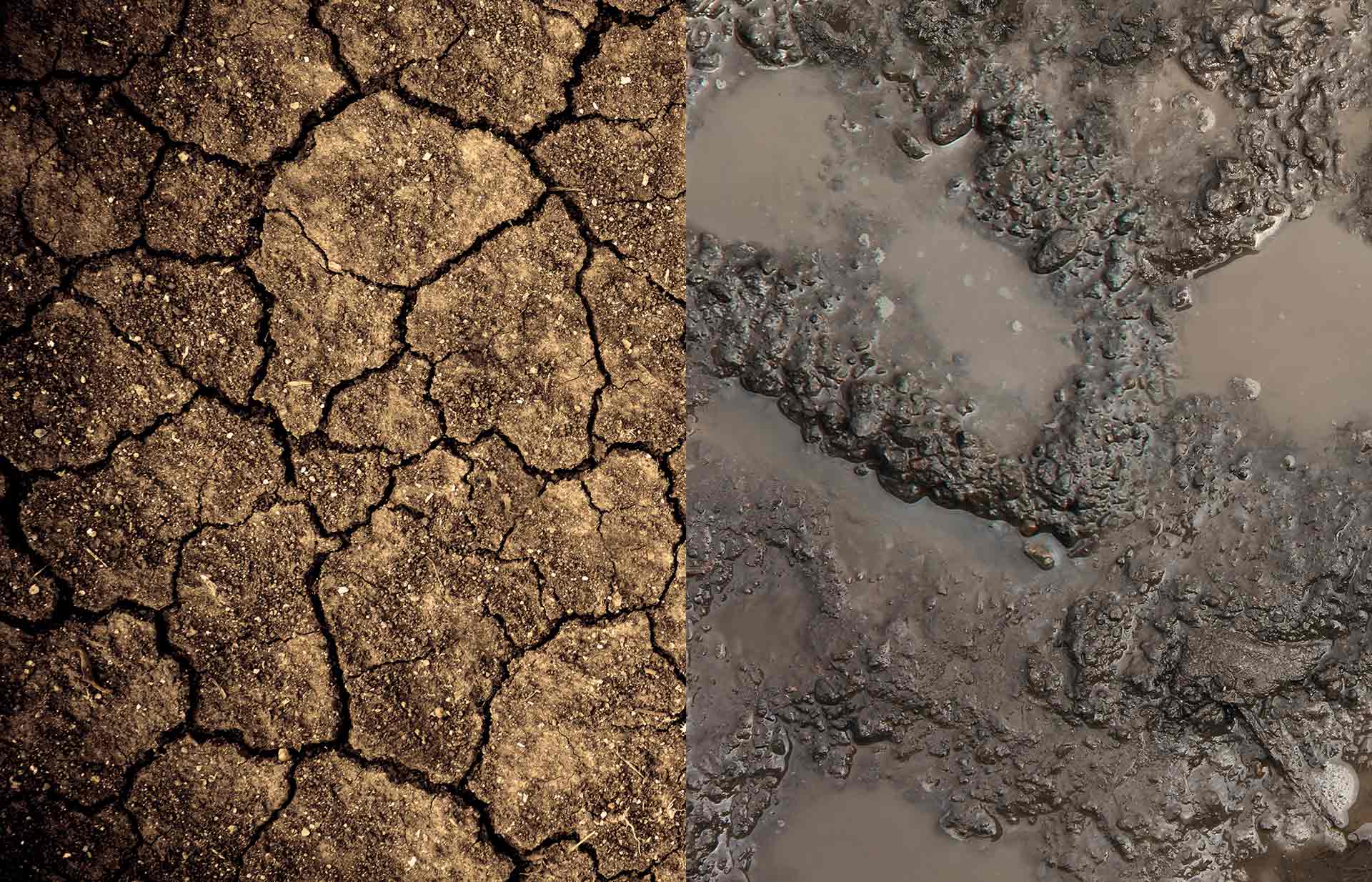 The Cause of the Foundational Damage is the Key to the Solution
KC Waterproofing and Foundation Repair in Grandview know when it comes to foundation repair, there is more than one way to tackle the problem. We are the experts you need to access your foundation's damage – starting with finding the cause. This evaluation and discovery will determine the best way to proceed to solve your foundation issue.
Most of the time, the most common reasons people find themselves needing foundation repairs in Grandview are:
The soil beneath the house simply shifts
Leaking pipes
A damaged crawl space 
Signs Your Foundation Is Damaged
Foundation damage can be caused by several things, including problems with the soil beneath it, leaks from the home, or damaged crawl spaces. There are several signs that damage has occurred that you can look out for, including:
Cracks in the walls
Cracks in the floor
Misaligned doors or windows
Bowing basement walls
Musty smell in the basement
Rot in the crawl space
Damp walls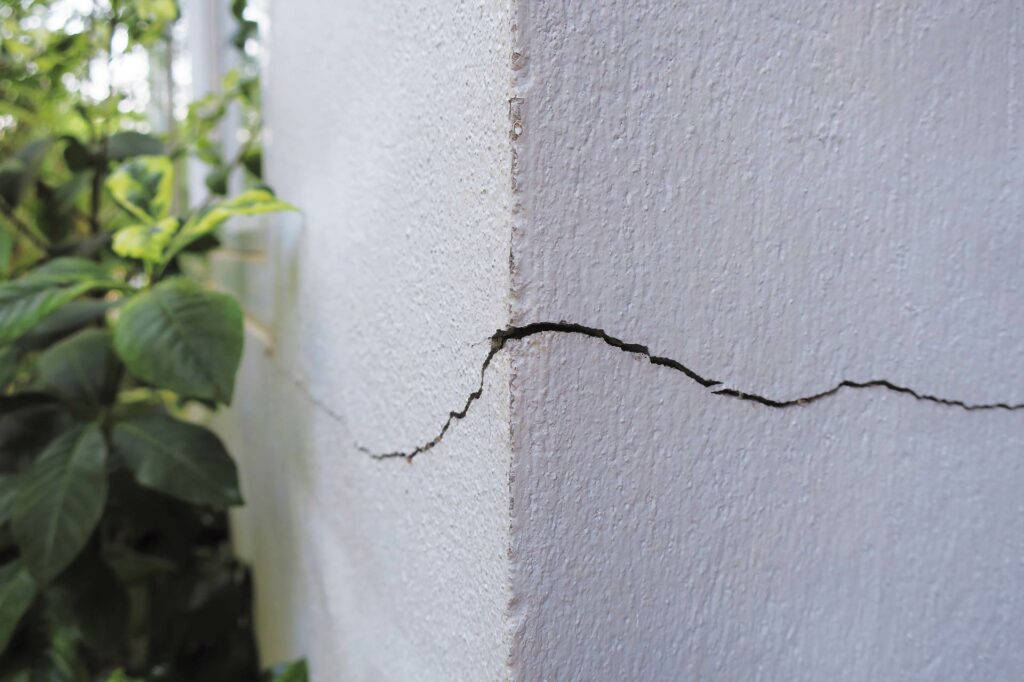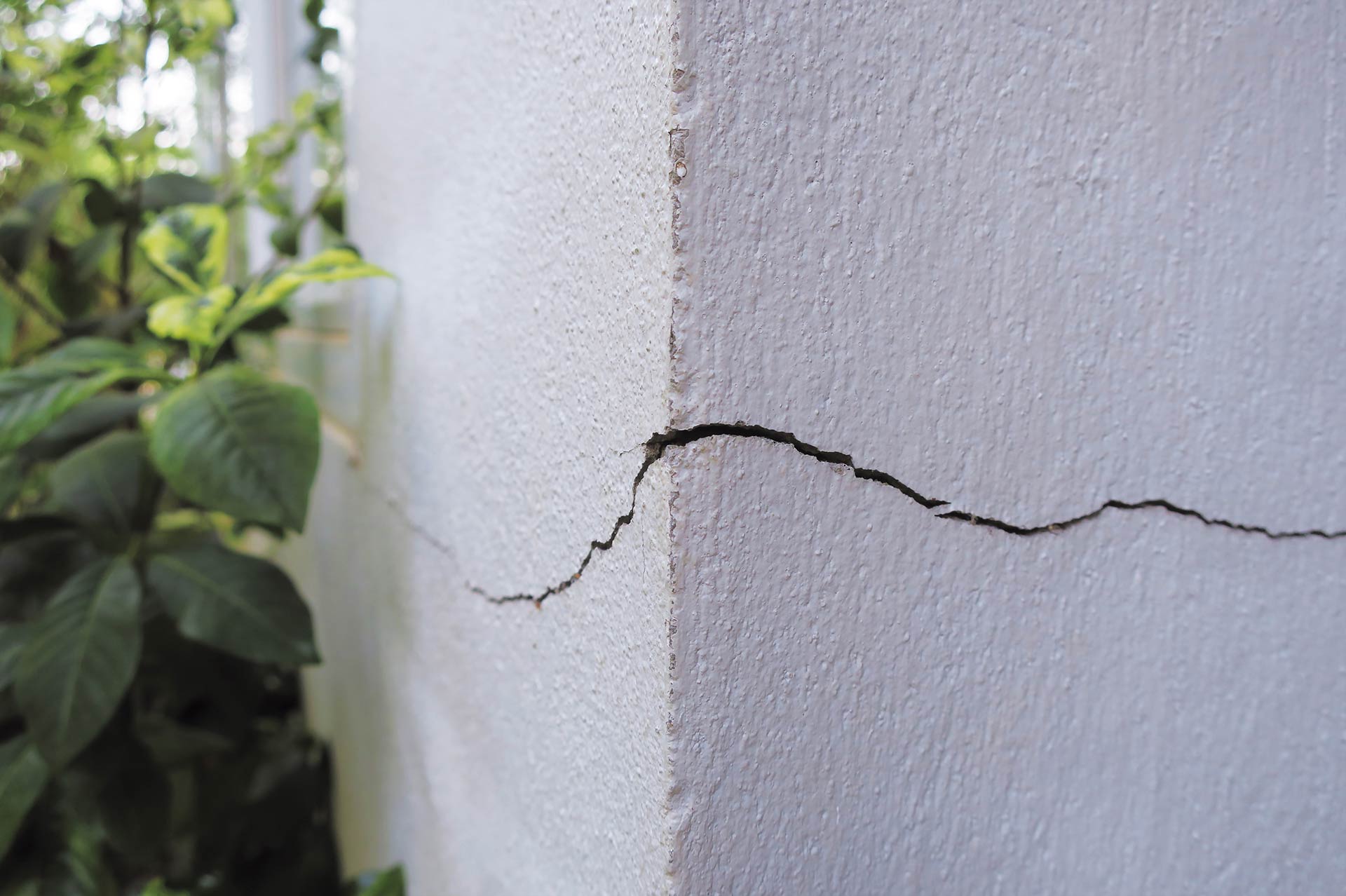 If you notice any of these signs, it can be easy to ignore and look the other way. However, foundation problems tend to get worse over time, and ignoring the problem can end up costing you more in the long run.
If you suspect that you need foundation repair in Grandview, MO, call the experts at KC Waterproofing and Foundation Repair. We can assess the damage, give you an estimate, and repair your foundation in no time. We also do preventative foundation work and are a trusted basement waterproofing company serving Grandview and the surrounding area.
Foundation Repair in Grandview, MO
KC Waterproofing and Foundation Repair has been providing
foundation repair
in Grandview, MO, since 1985. We have a team of experts with years of experience in foundation repair. We lead the way in cutting-edge technology, so you can rest assured that your foundation damage is addressed with the best equipment and techniques available. In addition to utilizing the latest technology, our technicians receive extensive and ongoing foundation training before ever going into the field. When you call KC Waterproofing and Foundation Repair, you'll have total peace of mind that your foundation will be restored to last.
Call today for your free inspection.