This job study will focus on a job from April 6, 2018, out of Independence, MO. When Keith's crew arrived, they talked with the homeowner and explained the process and reviewed what would happen during the project. They also answered any questions that were still left to be asked. This was a 
waterproofing
 job without 
foundation damage repair
.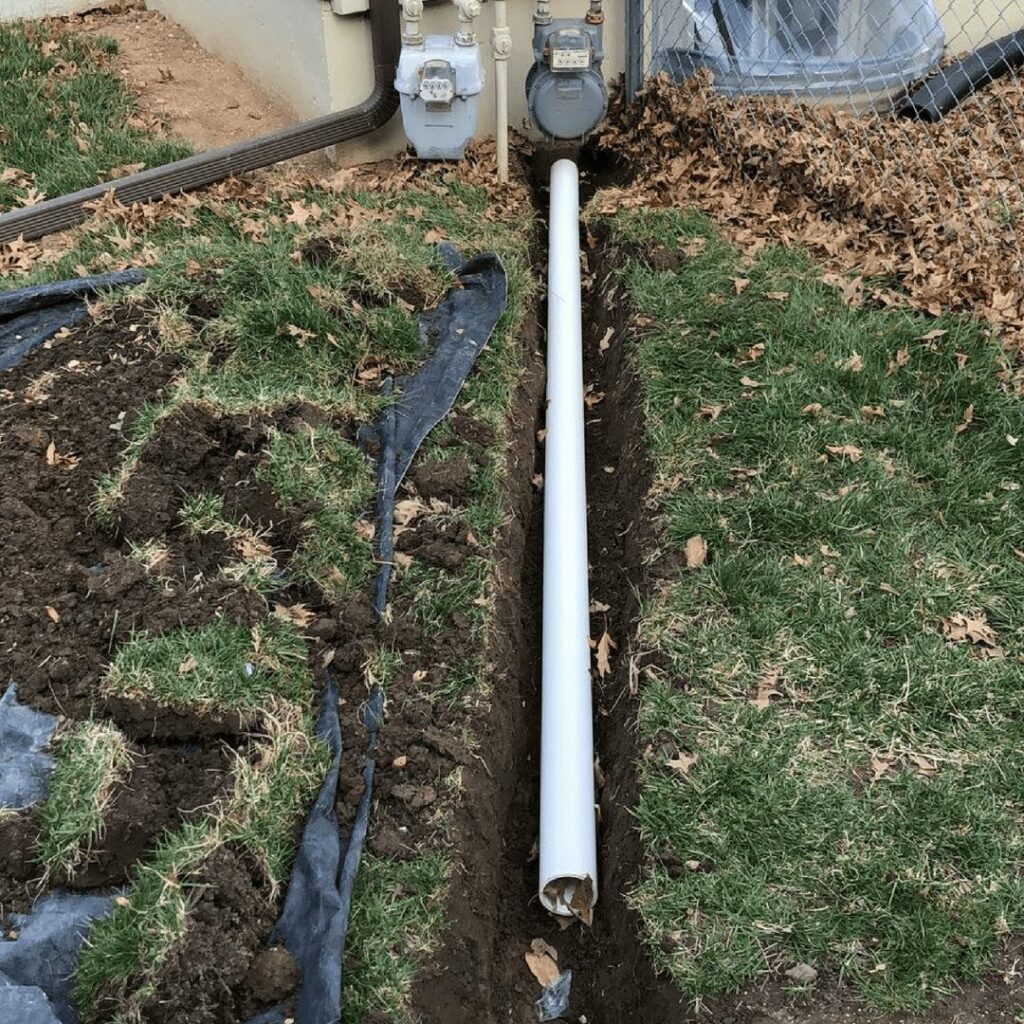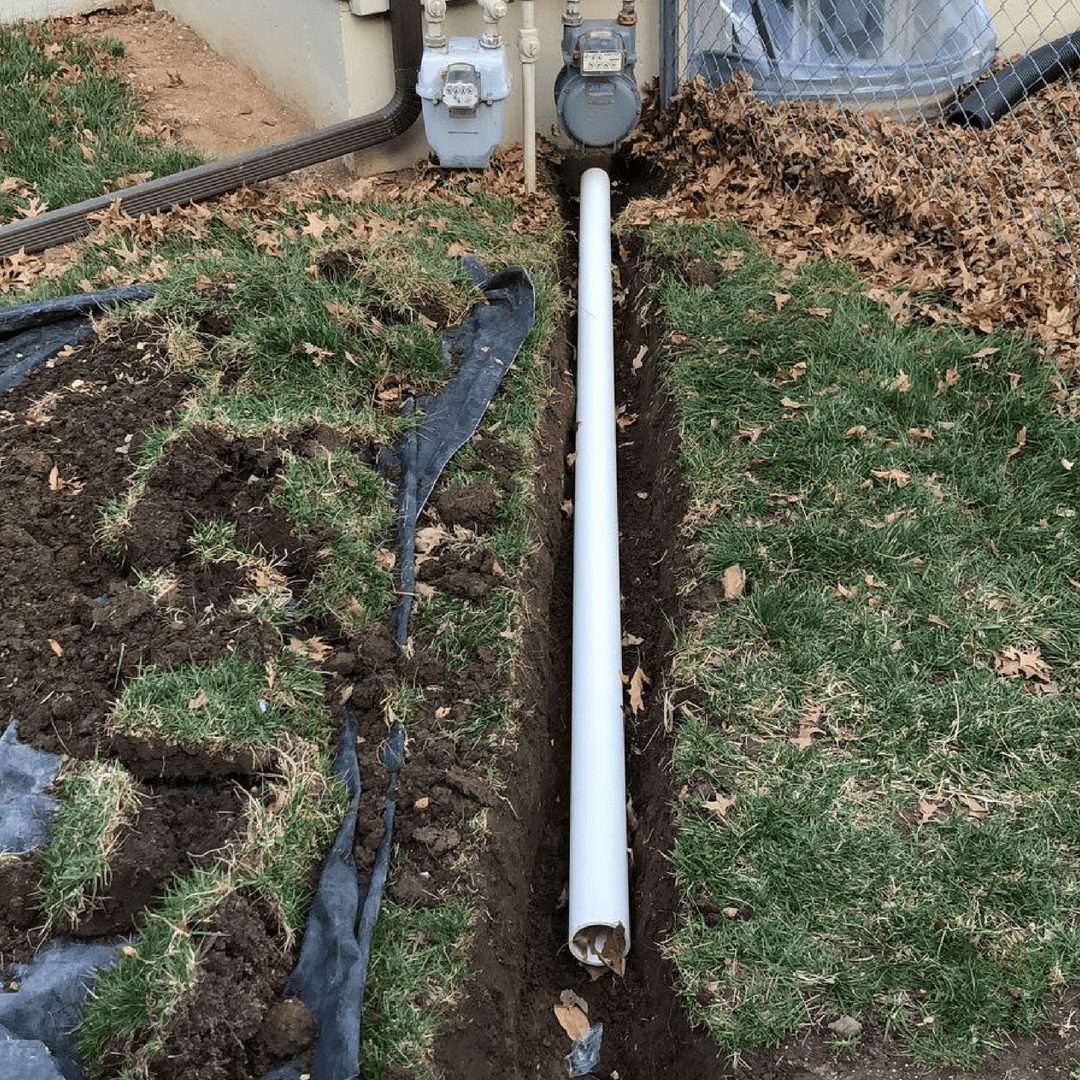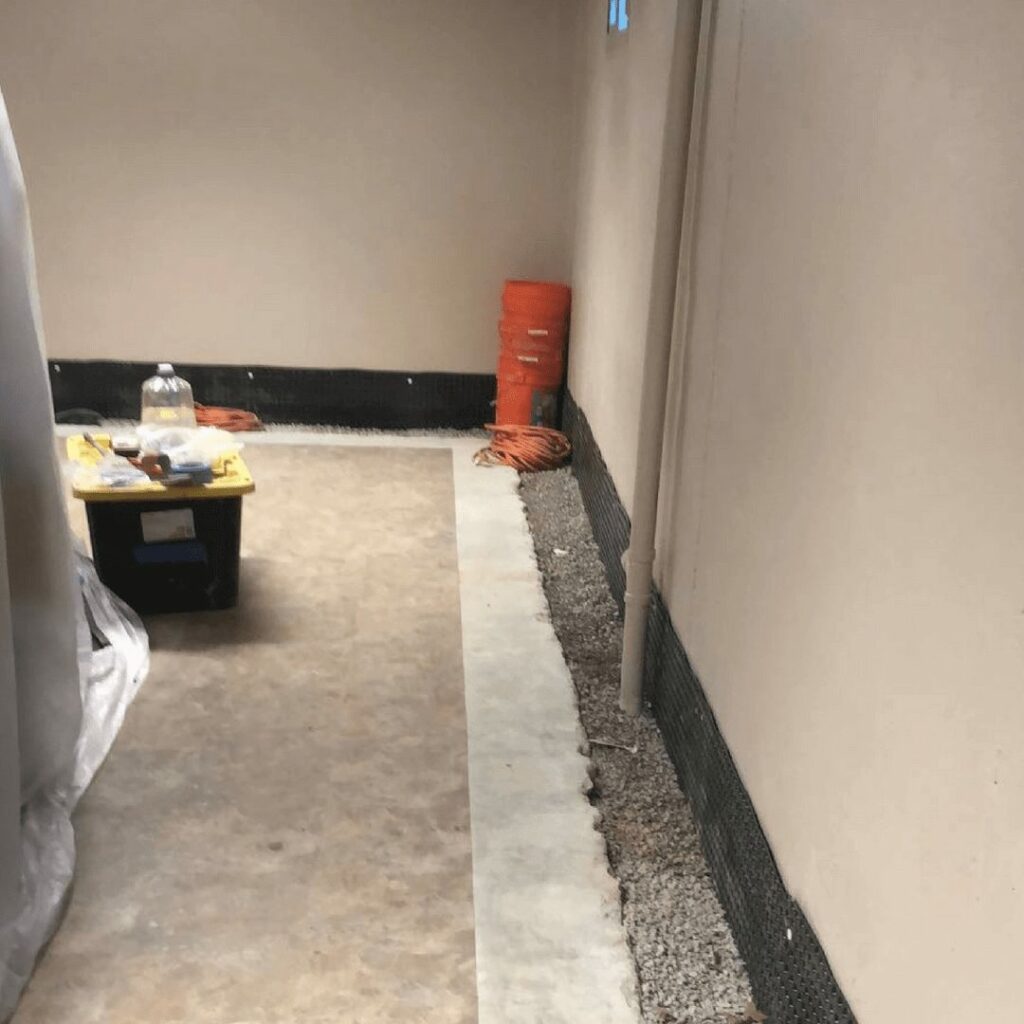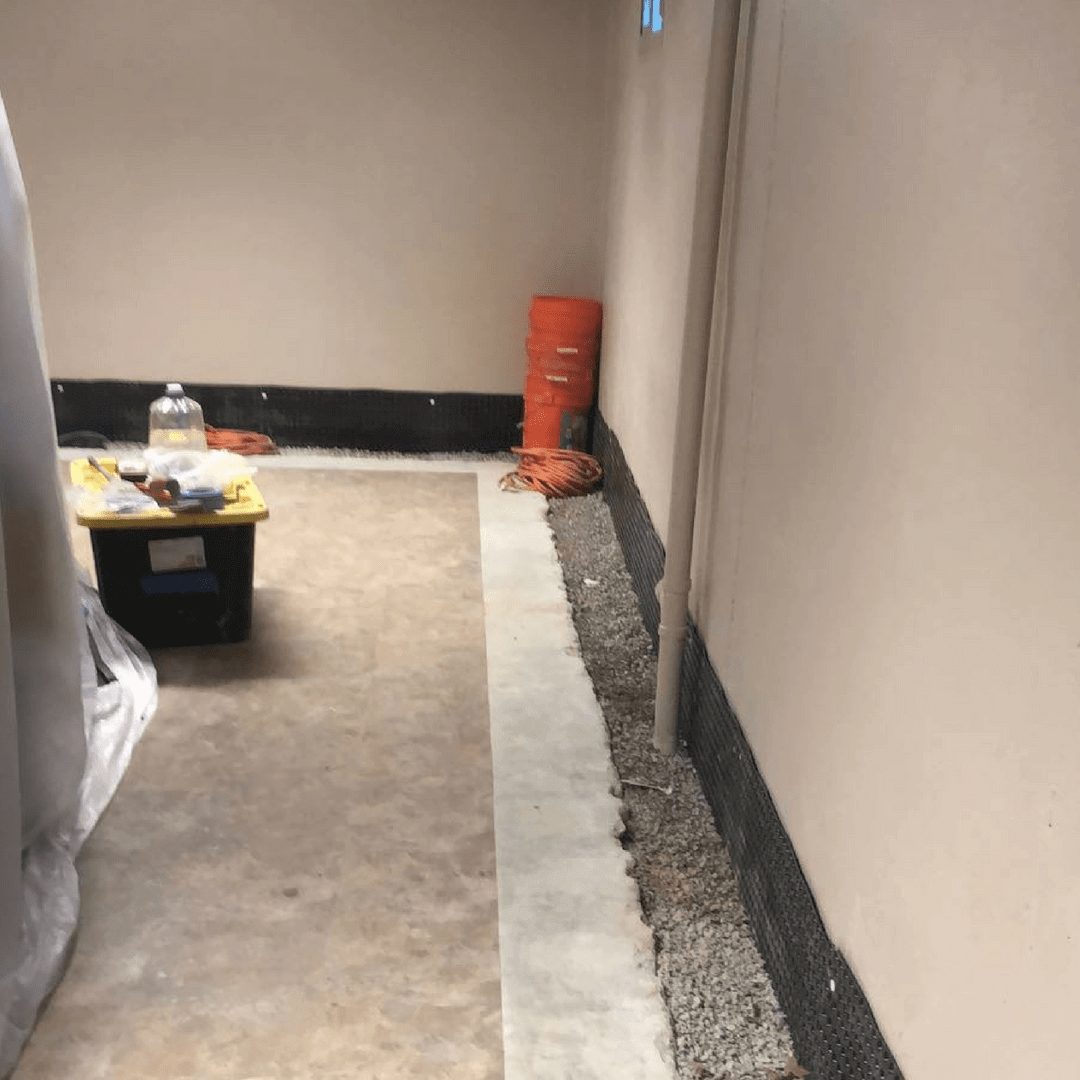 Keith's crew first installed fifty-seven feet of our Basement Guardian System along the east, north, and south wall. This is a system which is designed for stopping water from coming into the basement by managing the water in the soil and directing it to a sump pump to be removed from under the floor. We installed a 1/3HP 
Sump Pump
 as well here to redirect any extra water that should come in along the southeast corner of the home. We installed a small drain that connects to the system underneath the doorway will help control water. The system comes with a Lifetime Warranty and you can transfer it to the new property owner. This is a great investment for your home because not only will you have one less thing to stress about, but you'll save yourself some trouble if you ever decide to sell your home.
After the job was completed, Keith and his crew cleaned up the area and answered any questions the homeowner may have had.
If you are looking for foundation repair or waterproofing, call KC Waterproofing and Foundation Repair and get started today with a free estimate. We can answer any questions that you may have, and we are happy to come out to your property for an estimate.
Bringing Professional Basement Waterproofing and Foundation Repair right the first time to homes in Jackson County, Missouri including Independence, Greenwood, Lake Winnebago, Lake Lotawana, Grain Valley, Lake Tapawingo and more!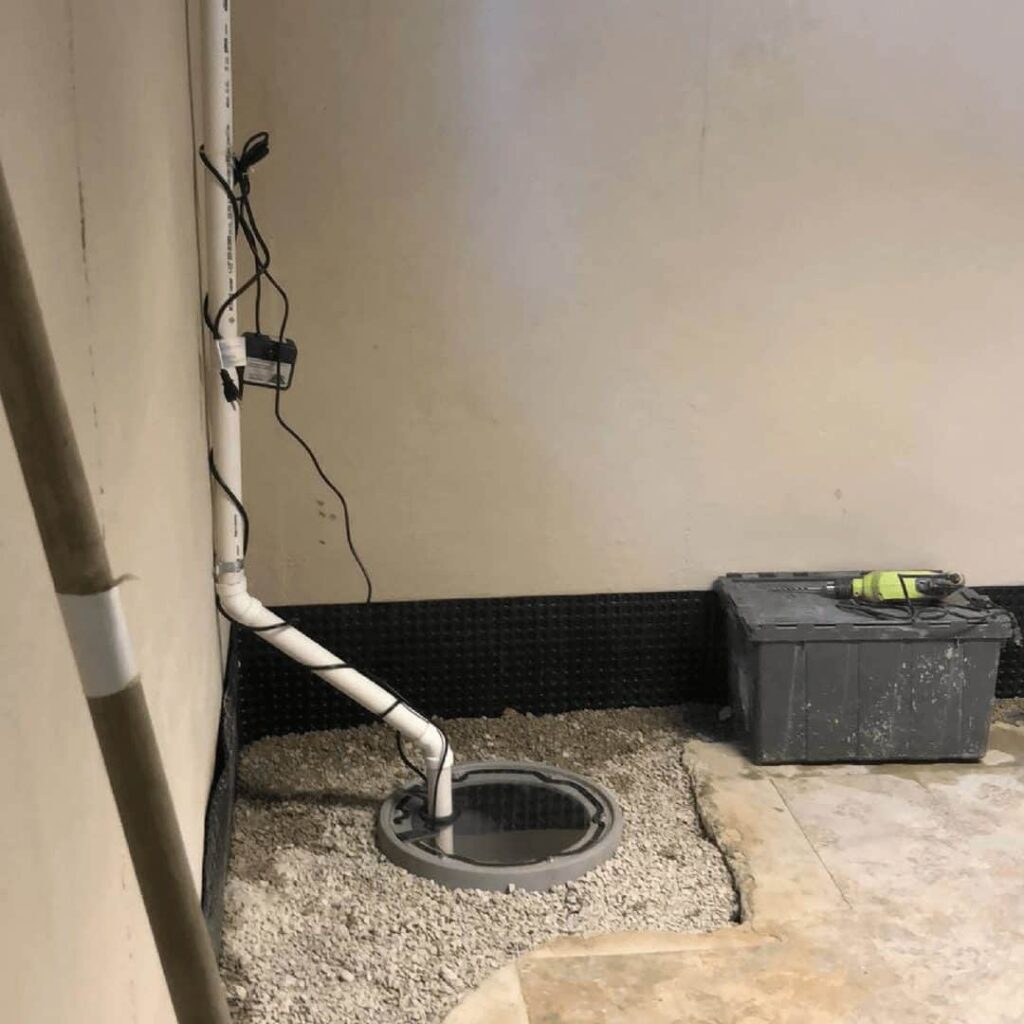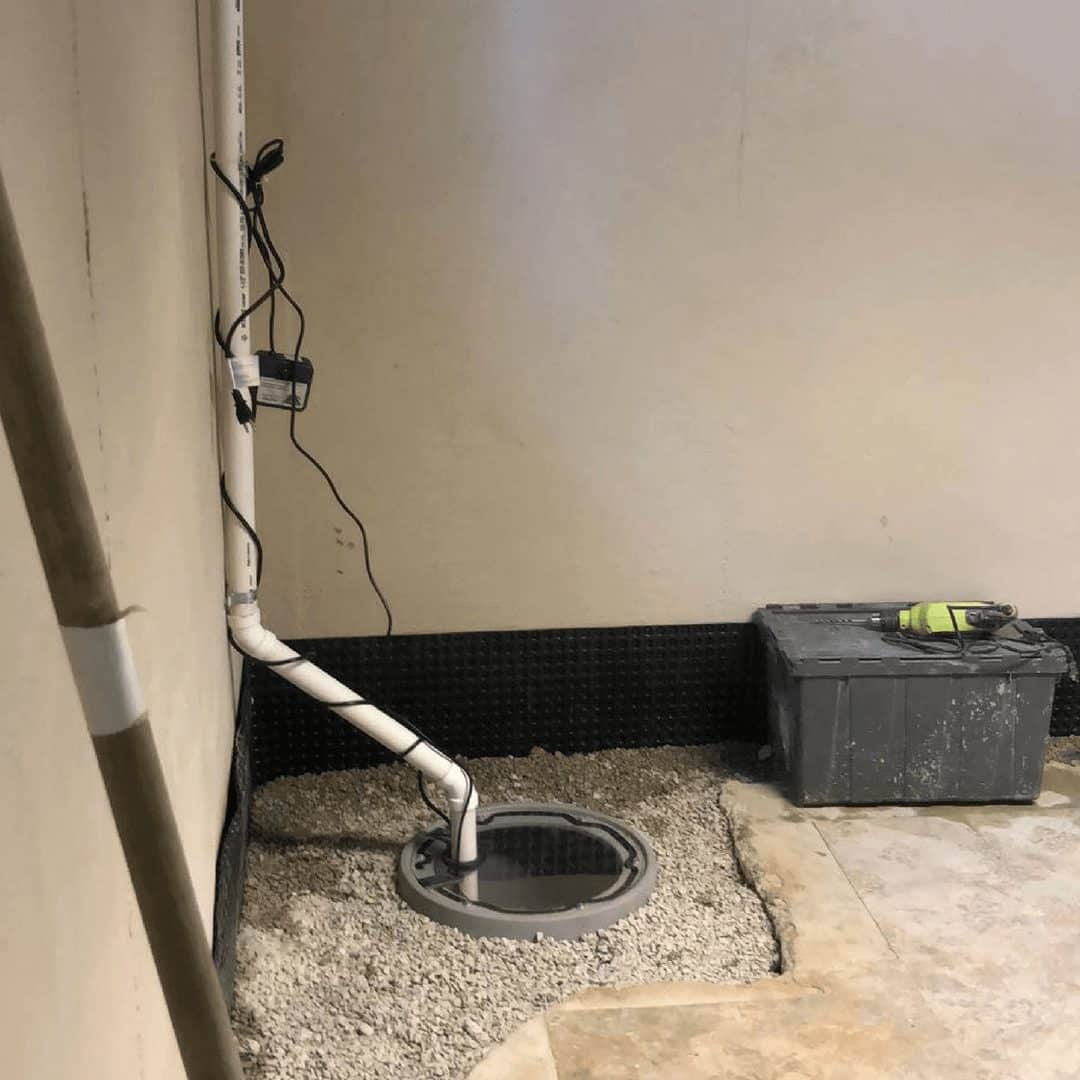 Waterproofing is essential if you want your foundation to stay safe, dry, and stable for the rest of its life span. There are small things that you can do yourself to keep water away from the foundation. These include making sure that the gutters are at least five feet away from the foundation, that you have a proper slope next to the home (i.e. water is not pooling next to the foundation), and that you are checking your home for cracks and water damage in the foundation walls. All of these steps, plus regular maintenance and checkups, will help keep your home safe and stable.