Keith's crew went out to Roeland Park, KS on April 12, 2018, for a waterproofing job. This job was based on the need to control flooding, water in the home, and other waterproofing issues. It did not involve foundation repair, but issues like this do pop up with waterproofing a lot of the time. Waterproofing usually consists of assessing the situation, sealing up any cracks, fixing foundation issues, addressing where the issue is coming from with either an exterior drainage system or interior waterproofing, and taking care to watch out for any other incidents with a sump pump.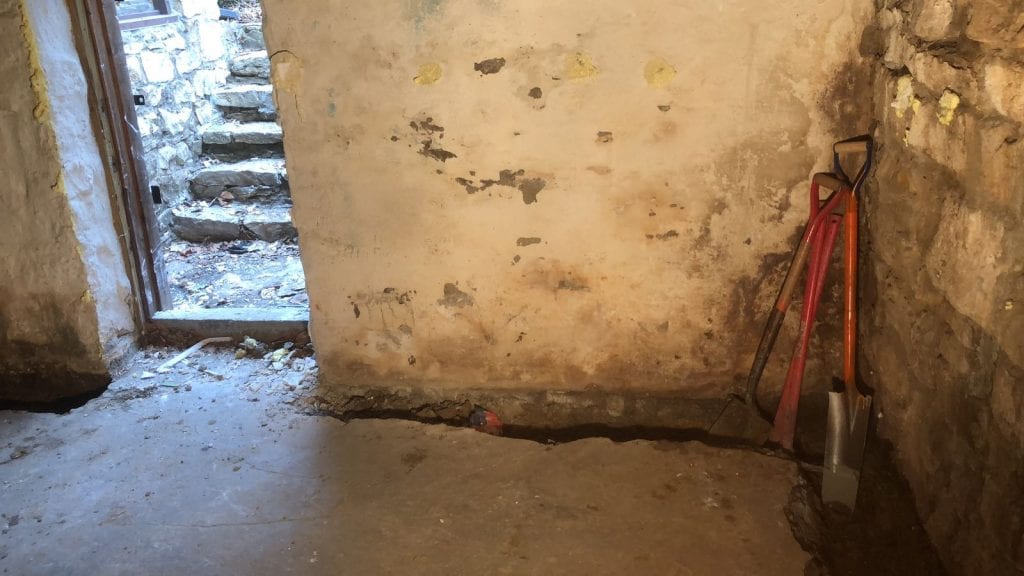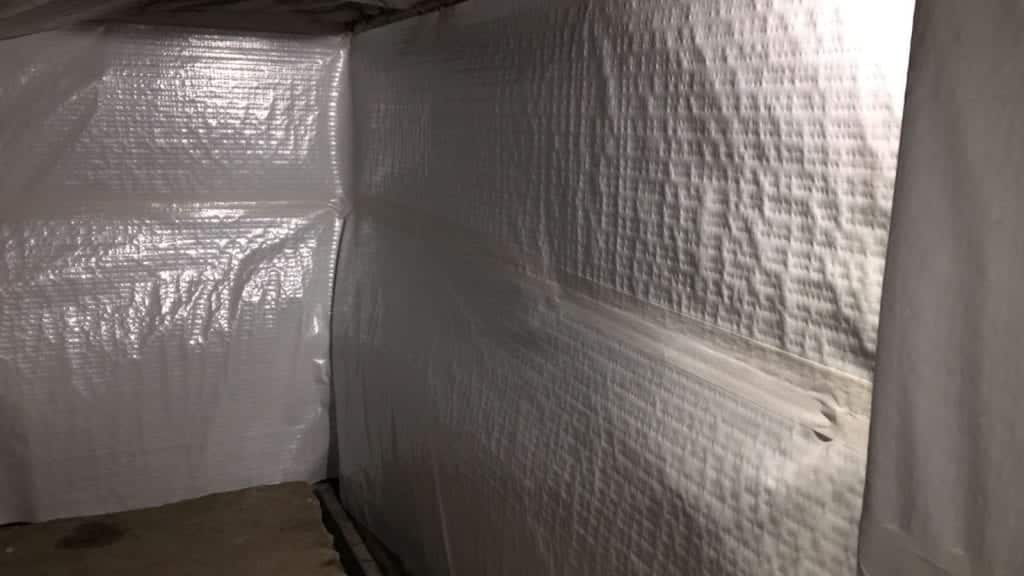 We installed 128 feet of our Basement Guardian System in the home. This system is designed to stop water from coming into the basement by managing the water in the soil and directing it to a sump pump to be removed from under the floor. This is reached by a small drain that we installed that connects to our system underneath the doorway to help control water. The system comes with a Lifetime Warranty and is transferable to the new property owner. This is a great investment for your home because not only will you have one less thing to stress about, but you'll save yourself some trouble if you ever decide to sell your home.
After our crew was finished, we cleaned up the area, made sure there was nothing left behind, and everything was in place. We then answered any questions that the homeowner might have had and explained the process and the outcome. If you're looking for waterproofing you can trust, KC Waterproofing and Foundation Repair is the first choice. We are knowledgeable, friendly, and efficient We can answer any questions you may have about the job, waterproofing, or foundation repair in general. Contact us today and we'll get you set up with a free estimate!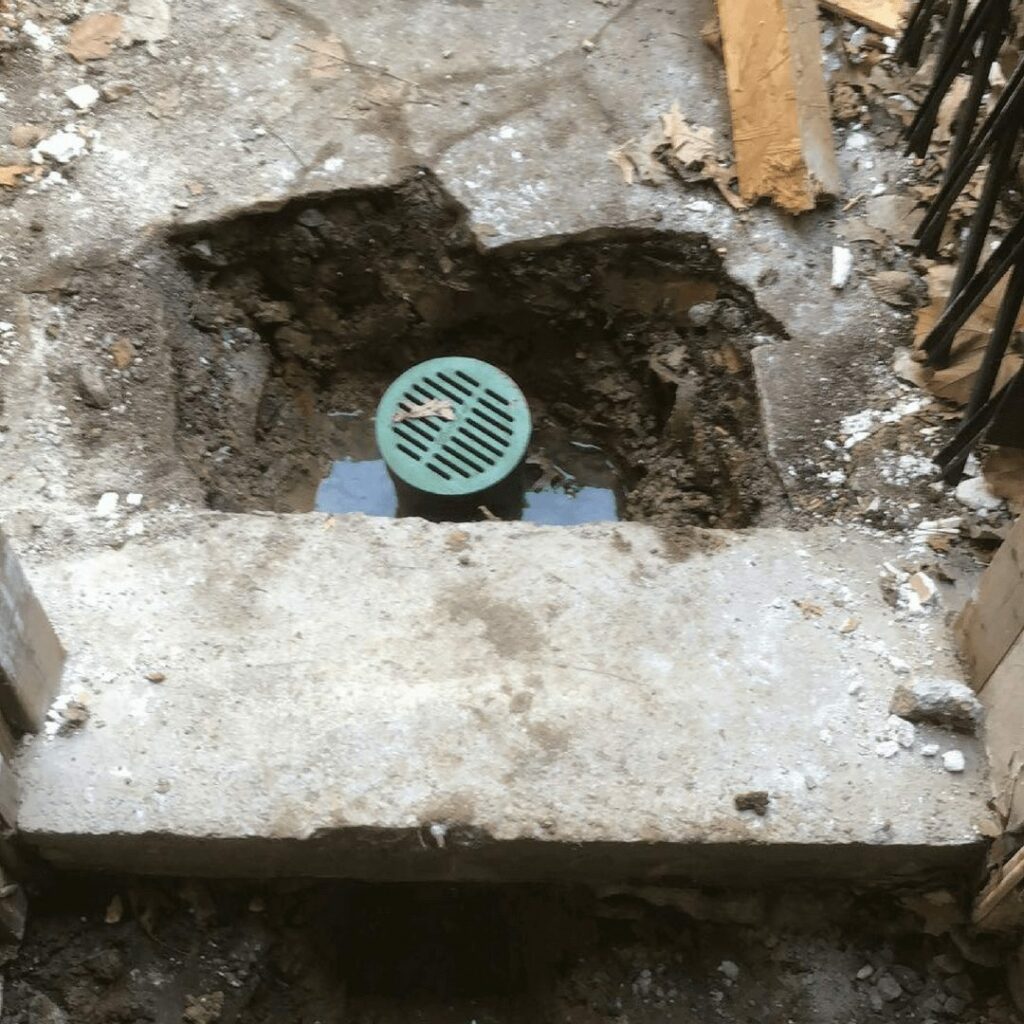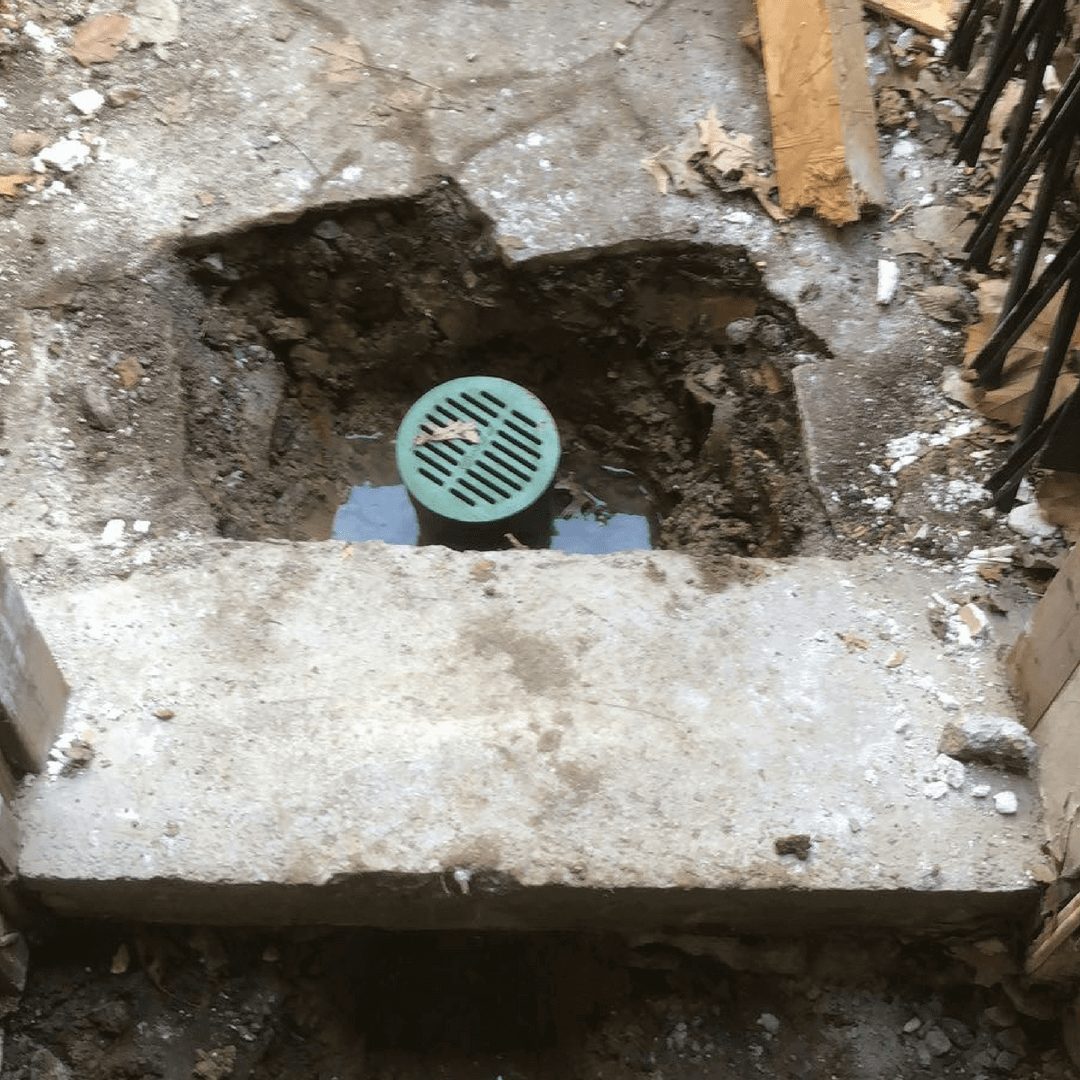 Proud to work to keep families in dry and strong homes in Johnson County, Kansas including, Mission, Mission Hills, Olathe, Roeland Park, Merriam, and more!