Are you having guests over this spring or summer season? If so, you might want to take a look at your yard first. Have you been ignoring the failing retaining walls on your property? It's time to finally address this problem before it gets any worse. Get your yard back in shape before having guests over and be proud of your landscaping.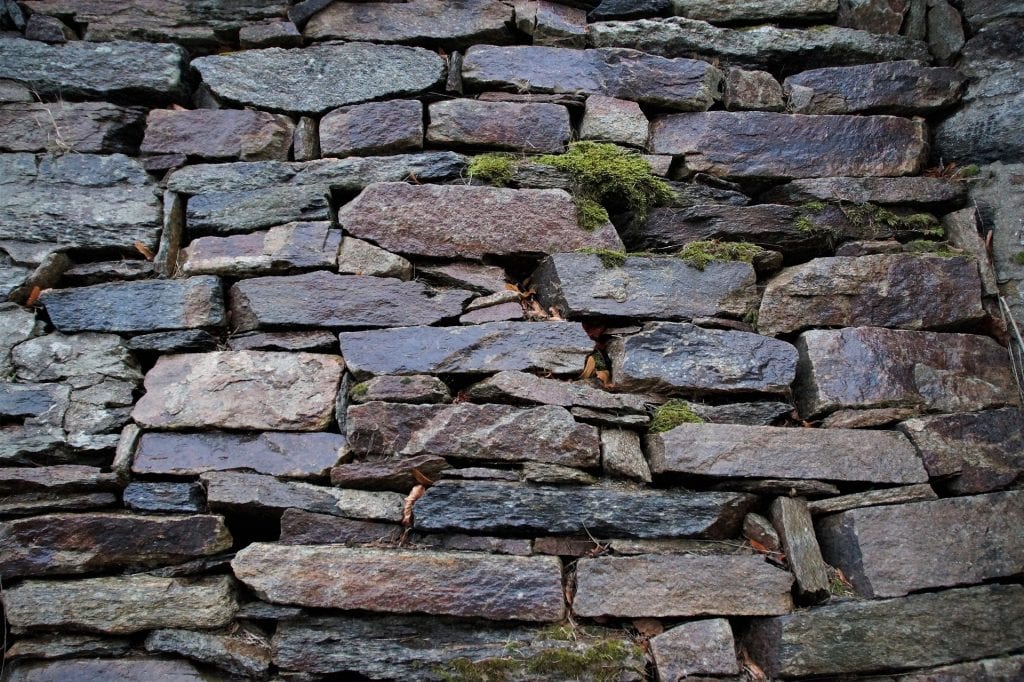 Why Fix Failing Retaining Walls?
You may be wondering why it matters if you fix or don't fix retaining walls. They're not attached to your home, so why should you care? Well, in most cases, retaining walls are holding back soil. This prevents erosion, creates usable sidewalk areas on hills, and creates interesting landscaping features that can help with yard drainage. When you ignore a failing retaining wall, it can compromise any of these things.
How Do You Do It?
Retaining walls come in all shapes and sizes, but they could crumble and break if they are not installed properly. If your retaining walls are no longer functioning or are in need of repair, we can help! We are the retaining wall repair Kansas City experts! When it is in need of repair, it can be stressful and tiring. Retaining wall repair is a viable option and may require only limited excavation to improve the drainage behind the walls. We'll replace any crumbling or failing material and make sure that the foundation of the retaining wall is fixed up so you won't have to worry about it failing for a long time.
Keep vs. Get Rid of Retaining Walls
If you're struggling to decide whether to keep or get rid of your retaining wall, it's first important to look at the purpose of your specific retaining wall. Is it on a hill holding back soil? You likely will have to keep the retaining wall. Is it a landscaping feature that was added in? You may be able to get rid of it. Discuss your options with KC Waterproofing and Foundation Repair and we can help you make a good decision for your yard drainage and erosion.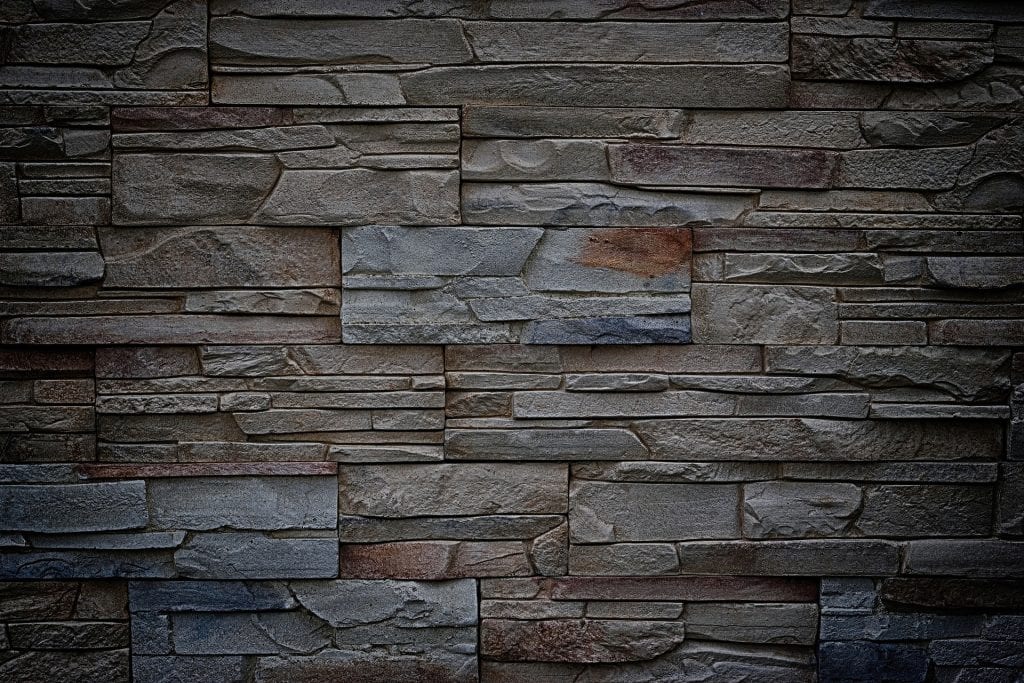 Need Retaining Wall Work?
Call KC Waterproofing and Foundation Repair today. We are happy to work with you to find the best solution for your property. Whether you need replacement or repair, we can get the right job done right the first time and have it last you years to come. Call to schedule a free estimate today.
Your Basement Waterproofing and Foundation Repair experts in Johnson County, Kansas including Prairie Village, Leawood, Overland Park, Shawnee, Lenexa, and more!