We're going to have a few rainy days this week, is your basement ready for it? If not, it's time to consider some of the interior options available for you in terms of waterproofing your basement or crawl space. While there are a few interior options available, the experts at KC Waterproofing and Foundation Repair can recommend the best options that fit your lifestyle and budget. Whether you're looking for a fix for a leaky basement, or you need help with your sump pump, we're happy to find the best fit for you. In this article, we'll discuss a few of the interior options available and how they could work for your home.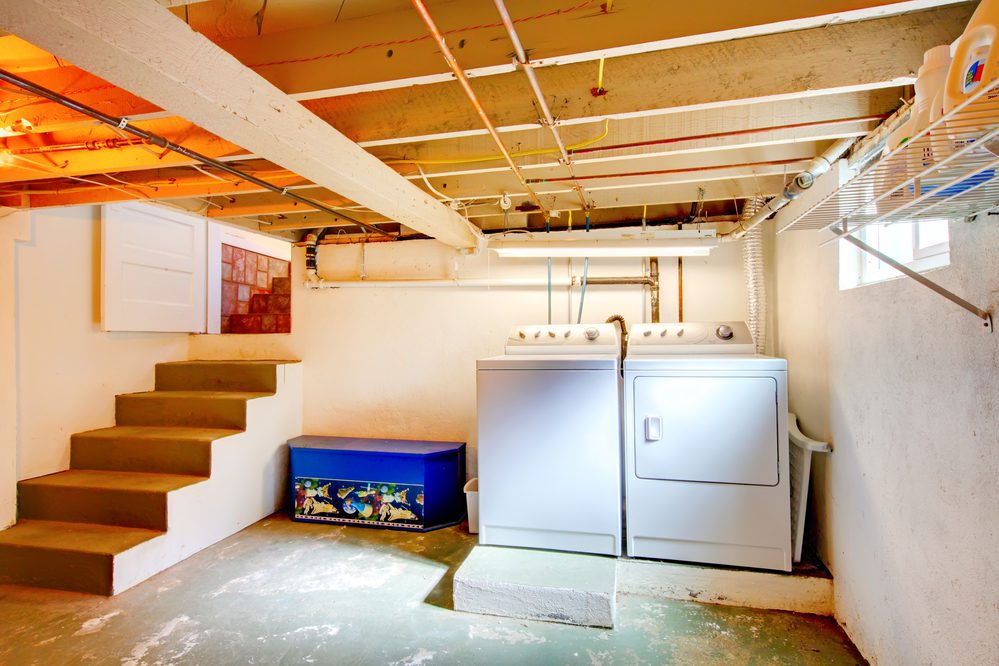 Interior Basement Waterproofing Methods
First Things First. Is It a Foundation Repair Issue?
One of the first things that a contractor will look at when performing your free estimate is where the leak is coming from and how it may have been caused. In many cases, the cause is foundation issues. This can be a surprise to homeowners, but there's no need to get worried. This happens to a lot of people, and it is also resolved fairly easily in most cases.
As long as you are seeing the water issue, taking note of it, and getting it resolved in a timely manner you will likely not have astronomical costs. Problems with large expenses usually come up when the leak has been going on for years and years, and the foundation is clearly having problems even to the untrained eye. Foundation and waterproofing problems will not just go away, they will only get worse over time. Therefore, it's in your best interest to get them resolved as soon as possible.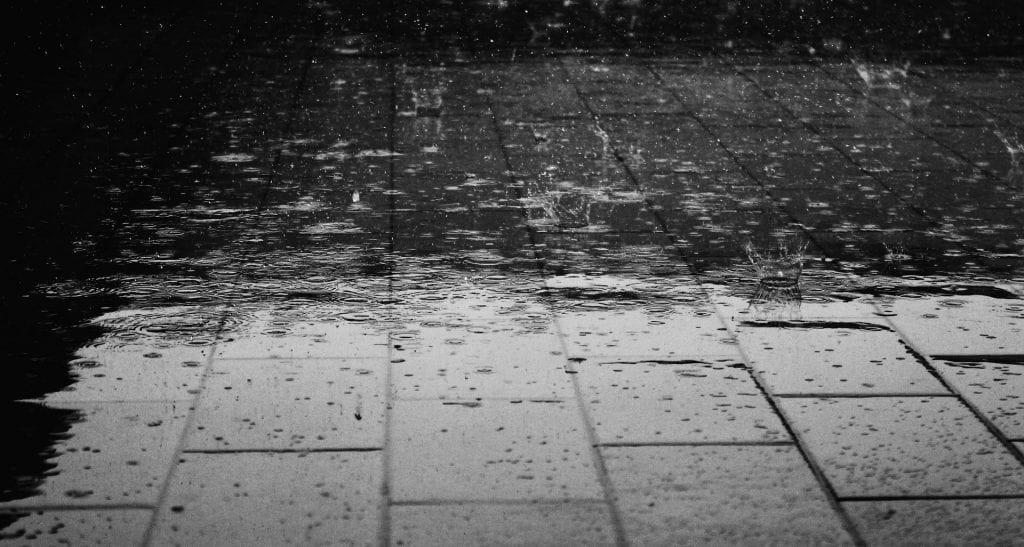 Leaking Crack Repair and Drainage
After a foundation repair is completed, if necessary, cracks need to be sealed up so that they don't let in any pests or water from outside. Once these are sealed, your walls can be covered with an encapsulation system with keeps out mold and mildew or a system where the walls are covered with a vapor barrier that will keep mold, mildew, and moisture out and direct any water down into the drainage system.
The vapor barrier that you choose will depend on your wants and needs for your basement. Additionally, the vapor barrier will work in conjunction with the drainage system. Our drainage system is installed around the perimeter of the basement, and then water is directed away from your basement floor. There's no stagnant water smell, and it keeps your basement dry and healthy.
Our dehumidifiers keep dry air circulating throughout your basement so you never have to worry about humid air, odors, or damp walls and furniture. Homes breathe from the bottom up, so the air in your entire home will be much cleaner just from dehumidification in the basement.
We recommend installing professional dehumidification systems that are both powerful and energy-efficient. While you can always buy a dehumidifier from a store, there is a benefit to having one professionally installed in your home that will have many more features than the average store-bought one and will drain directly to your sump pump. This eliminates any issues with turning off while you're at work or away and cannot empty it.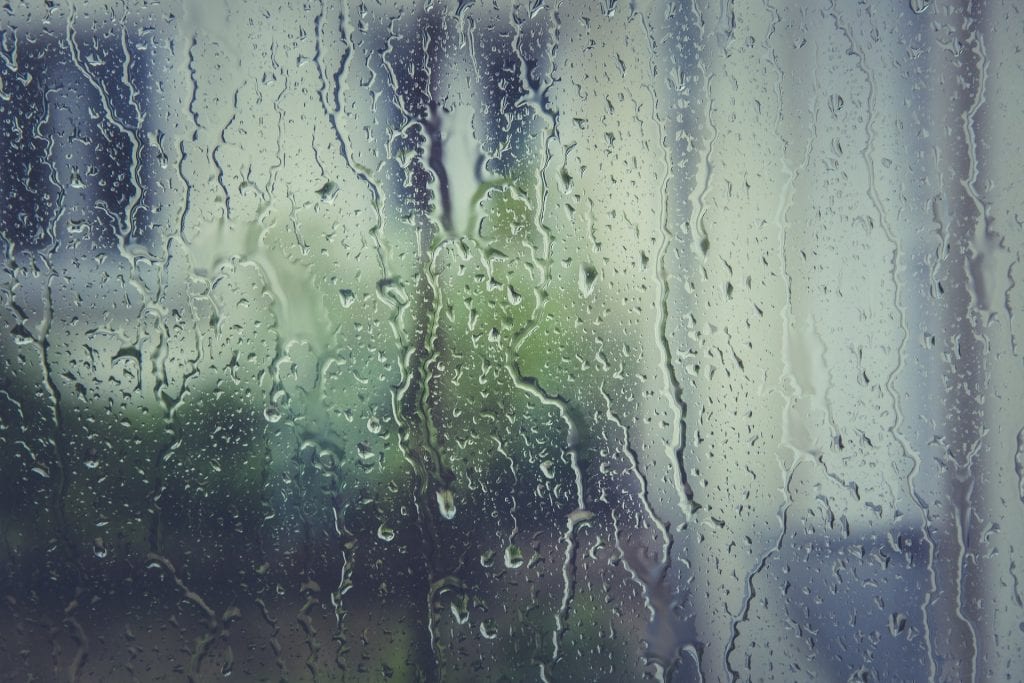 Sump Pump Installation
Lastly, a 
sump pump installation
 in your home can make for an excellent safety net for you. If you find yourself constantly anxious every time it storms, you may have heard about sump pumps. Maybe you think that they don't work, or maybe you think that they won't work when the power goes out. In any case, there are now lots of different types of sump pumps, from battery backup sump pumps to large and powerful sump pumps, and they all serve different purposes for different homes. A sump pump installation from KC Waterproofing and Foundation Repair will have the drainage system connected so that any water that comes in will be directed immediately to your sump pump. This saves you time and money on cleanup costs if the water would've come in on top of your basement floor. A sump pump is a peace of mind for you and your family during storms and flooding.
Which Interior Basement Waterproofing Method Should You Choose?
Obviously, you should choose the basement waterproofing method necessary to achieve a dry basement given the soil and weather conditions around your home. Contact a foundation repair contractor near you with experience waterproofing basements and ask for an inspection and estimate.
Need Solutions for Foundation Repair and Waterproofing? Call KC Waterproofing and Foundation Repair!
At KC Waterproofing and Foundation Repair, We Are Waterproofing! Not only do we perform free estimates and repairs, but we also love to get your basement waterproofed before disaster strikes. If you are thinking about taking the next step in getting your basement waterproofed, take this as a sign that now is the time! Contact us today for more