Do you know how to protect against frozen pipes in your home? While we are not a plumbing company, we do encounter burst pipes and the water-related disasters that they have caused. In this article, we'll be giving you a few tips on how to avoid frozen pipes in your home. However, if you do encounter frozen pipes, first call your local plumber. However, if you have issues with water afterward, KC Waterproofing and Foundation Repair is happy to help.
1. Cover Exposed Interior Pipes
One of the first and best things that you can do to prevent frozen pipes is to cover them with insulation. This can be bought in foam strips and then you will easily be able to cut it down to the size that you need for your pipes. Just attach around the pipes and you have insulated your interior pipes.
2. Open Up Cabinet Doors
Open up your cabinet doors in the kitchen and any area with cabinets and a pipe that is against the outside wall. When you do this, you let the warm inside air circulate throughout the cabinets and get to the pipes inside. When you leave them closed, you are letting the cold air stay inside the small, enclosed space and go to work on your pipes. Remember to take care with small children and pets if you have any chemicals or cleaning materials underneath your sinks or in your cabinets. Anything like this should be moved for the freezing winter months.
3. Very Cold? Let the Sinks and Tub Drip
If it is a very cold day, you will need to let your pipes have a little bit of water flowing through them. Though this will go against your better instincts to conserve water and keep your water bill down, it will save you from the hassle, time, and money that a frozen or broken pipe will cause you. Let your sink or tub faucet drip just a little bit to make sure that you have some water flowing through. It doesn't need to be full blast, but make sure that there is water coming through.
4. Disconnect Outdoor Garden Hoses
A simple $20 garden hose can cause you thousands of dollars in damage if you leave it attached over the winter. Make sure to always disconnect your garden hose from the spigot so that water inside the hose does not freeze and cause damage to your whole plumbing system by expanding. Additionally, make sure to shut off the valve leading to the faucet and drain the spigot.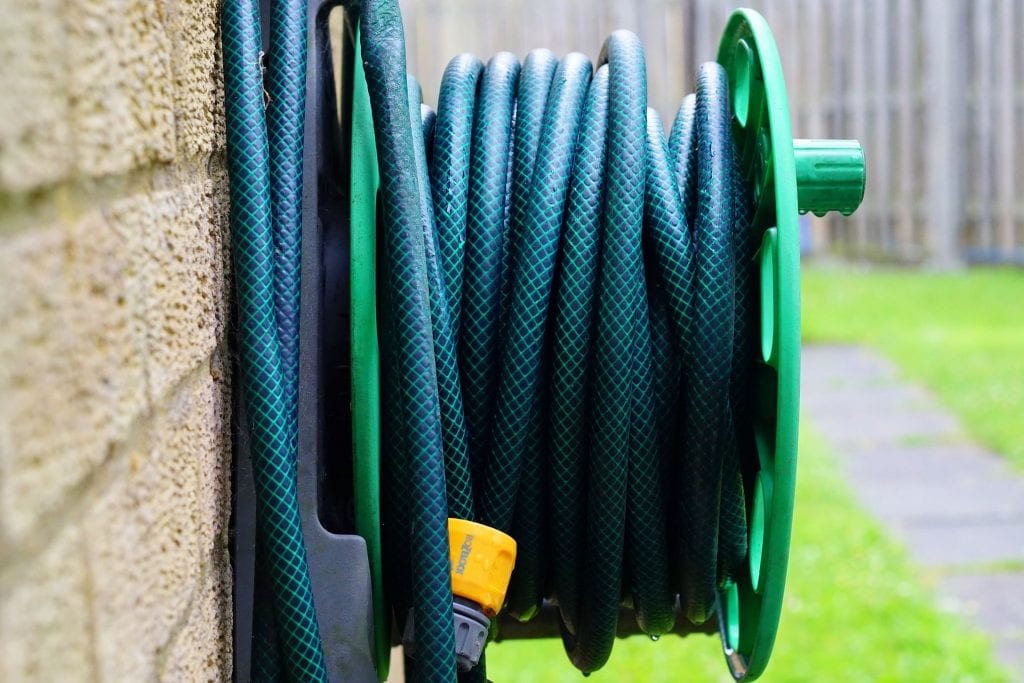 5. Insulation, Insulation, Insulation
Lastly, make sure that your home is properly insulated! If it is not, you know why your pipes have frozen in the past. A professional contractor can easily install insulation in your home to make sure that you will not have problems with frozen pipes. You will also have the additional benefit of lower energy bills and better time spent indoors when you aren't shivering.
Frozen Pipes Burst? Call a Plumber, Then Call KC Waterproofing and Foundation Repair for Help!
After you've resolved the plumbing issue, you may still have a big mess to clean up. There could be water issues, mold, and other problems. KC Waterproofing and Foundation Repair is here to help. Contact us and we'll get you scheduled for a free estimate right away.