Interior Slab Leveling Services in Kansas City
Are you dealing with uneven concrete floors in your Kansas City home? KC Waterproofing offers reliable, cost-effective interior slab lifting services in Kansas City. Our slab leveling services use an innovative method that is fast and requires minimal disruption to the area. 
What Is Interior Slab Leveling?
Slab leveling is an efficient and effective method that uses a polyurethane foam called PolyLift™ to lift and level uneven concrete surfaces. Our crew uses this state-of-the-art solution to level interior concrete slabs by injecting PolyLift foam through tiny holes that are drilled into the slab. The foam quickly expands and hardens, restoring the concrete slab to its correct, level position and providing permanent support beneath the slab. Our Kansas City interior slab lifting professionals can lend a hand and prevent further damage to your property. 
The Importance of Leveling Interior Slabs
If your interior concrete slabs are uneven, this isn't just an unsightly aggravation; it can pose a tripping hazard. Whether your warehouse floor, garage floor, or interior concrete floor is sinking or no longer level, our team in Kansas City can use the mudjacking alternative, PolyLift, to return your interior slabs to their proper position. This revolutionary technology is superior to older methods such as mudjacking, as the foam is lightweight and won't add weight to the soil beneath the slab. Don't delay—contact KC Waterproofing today for your free estimate!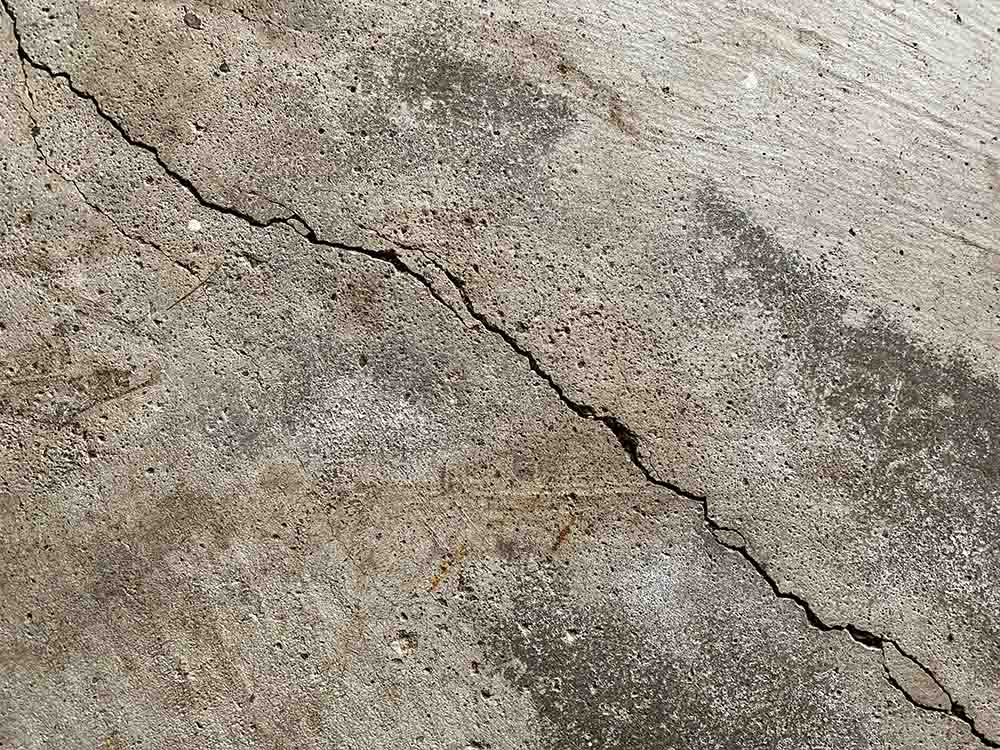 Contact KC Waterproofing for Your Free Estimate!
If you're experiencing issues with an interior concrete slab in your home, reach out to our experts at KC Waterproofing in Kansas City. Our slab lifting experts can help protect your property from further damage. We offer a wide range of waterproofing, foundation and crawl space repair, and concrete leveling services. Contact us now and request your free estimate for interior slab leveling services in Kansas City!